Samfunnsøkonomenes forskermøte 2022
Åpnet treff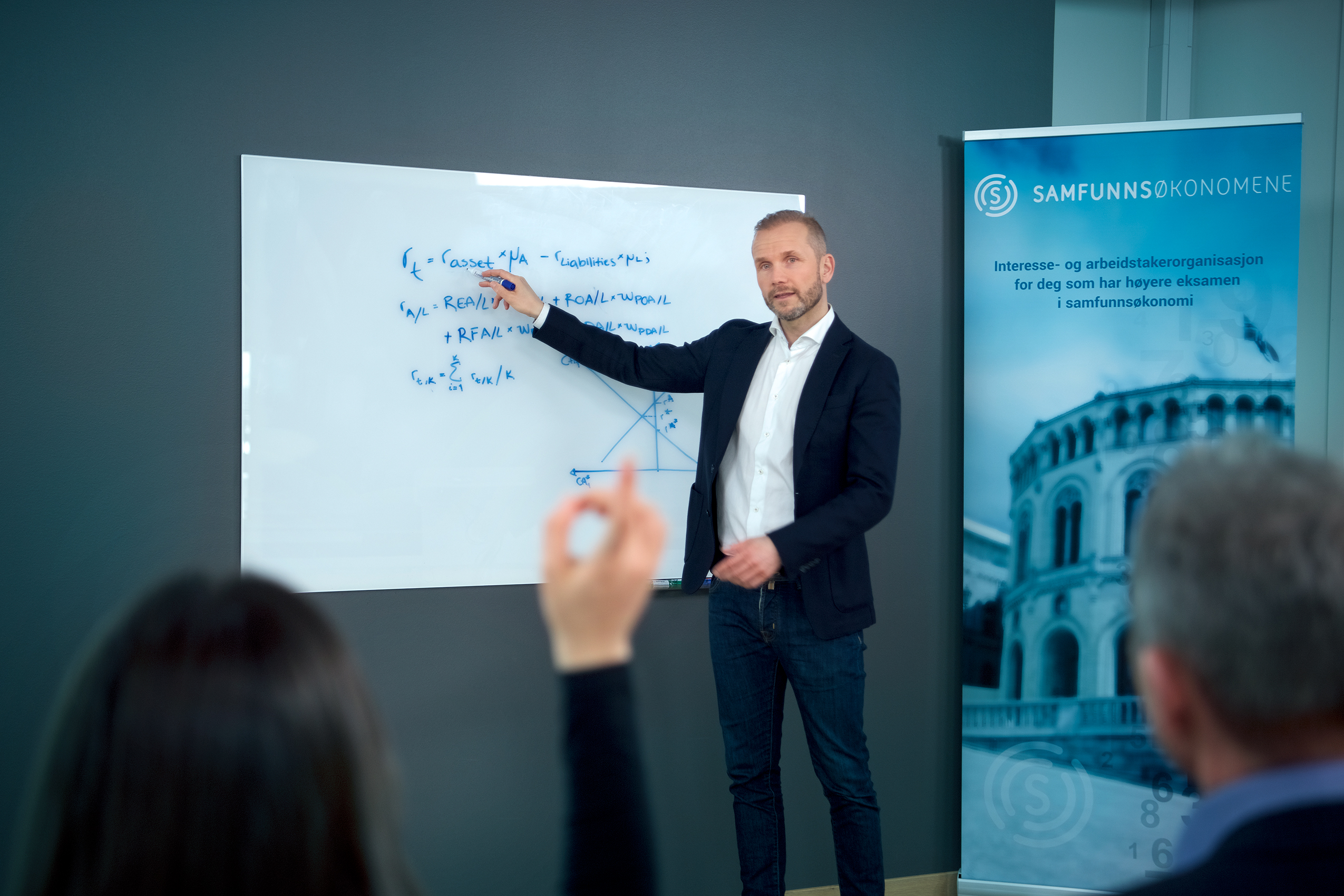 The Norwegian Association of Economists has the pleasure to invite you to The 44th Annual Meeting (Forskermøtet)
Papers for contributed sessions are welcome in all areas of economics.
Deadline for submission of abstracts: September 1
Deadline for registration: September 15
Rita Ginja, UiB
Epsen Henriksen, BI: Lecture on the Nobel Memorial Price in Economics 2022
Fagseminar KÅKÅ|nomics
Invited Sessions (chairs):
Julie Riise, UiB
Gisle Natvik, BI
Alexander Willén, NHH

Forskermøtet 2022 is arranged, coordinated with KÅKÅ|nomics – the largest, funniest and only Economics Festival in the Nordic countries. We recommend you to extend your stay in Stavanger in order to attend some of the 100+ events spread out over 12 venues during the days 26-29 October.
We hope to see all of you in Stavanger in October.
Organizing Committee 2022:
Ingeborg Foldøy Solli, UiS
Torfinn Harding, UiS
Sissel Jensen, NHH
Jo Thori Lind, UiO