Samfunnsøkonomenes forskermøte 2024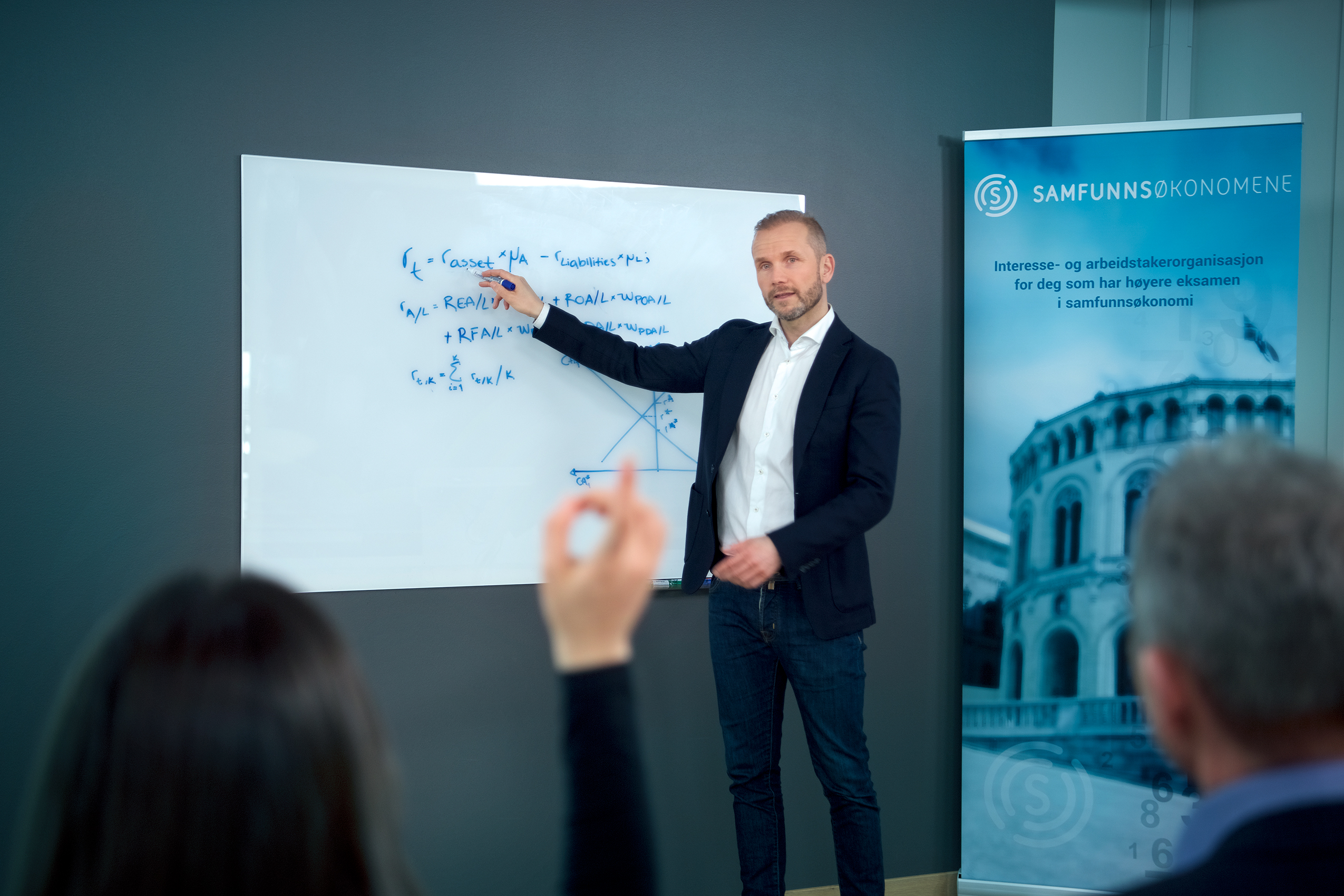 The University of Oslo invites to the 45th Annual Meeting of the Norwegian Association of Economists, 8–9 January 2024 in collaboration with Oslo Metropolitan University.
Papers for contributed sessions are welcome in all areas of economics including finance. We also welcome the submission of complete sessions.
We particularly encourage submissions from PhD students. The Norwegian Association for Economists awards a prize for the best paper presented by a PhD student.
New date: Submission of papers/abstract: November 13
Martin B Holm, UiO: Inflation
Alexander Cappelen, NHH: Behavioral
Lecture on the Nobel Memorial Prize in Economics 2023
Invited Sessions organized by:
Dagfinn Rime, BI: Exchange rates
Fenella Carpena, OsloMet: Development
Tyra Merker, Amsterdam: Industrial organization
We hope to see all of you in Oslo in January
Organizing Committee 2024:
Jo Thori Lind, UiO
Fredrik Wulfsberg, OsloMet,
Colin Green, NTNU
Marianne Rustand, Samfunnsøkonomene
Financial support from Professor Wilhelm Keilhaus Minnefond is appreciated